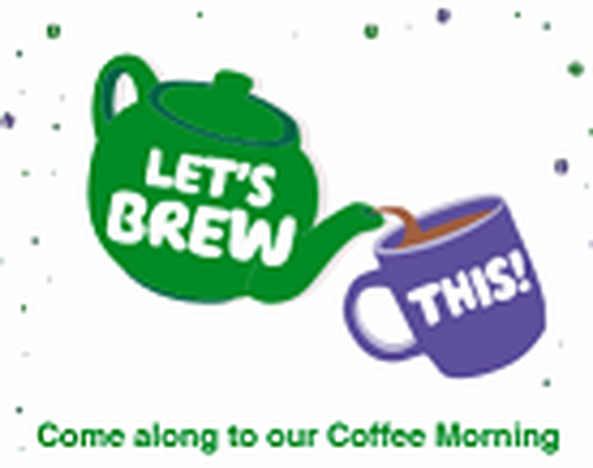 Macmillan Coffee Morning
18 Sep 2020 9:30AM — 11:30AM
The World's Biggest Coffee Morning is Macmillan's biggest fundraising event for people facing cancer. People all over the UK host their own Coffee Mornings and donations on the day are made to Macmillan. Last year alone this raised an incredible £27,461,814 and together we can make this another successful year.
How did it all begin?
The first ever Coffee Morning happened way back in 1990. It was a rather small affair with a simple idea: guests would gather over coffee and donate the cost of their cuppa to Macmillan in the process. It was so effective, they did it again the next year – only this time nationally. Since then, Coffee Morning has raised over £200 million for Macmillan.
Why we do it?
Having a Coffee Morning is the perfect chance to catch up over a cuppa and a slice of something delicious for a great cause.
One in two of us will face cancer, and the money raised at this Coffee Morning will help make sure no one has to face it alone.
Back to events